An intimate portrait of the artist Karine POLLENS in a video documentary. The film is a self-production and it allowed me to explore many aspects of live action. It was a great experience and I am proud to success this project, much for me as for the artist. It was also the opportunity of a beautiful musical collaboration with composer Arnaud DERHAN which has many talents.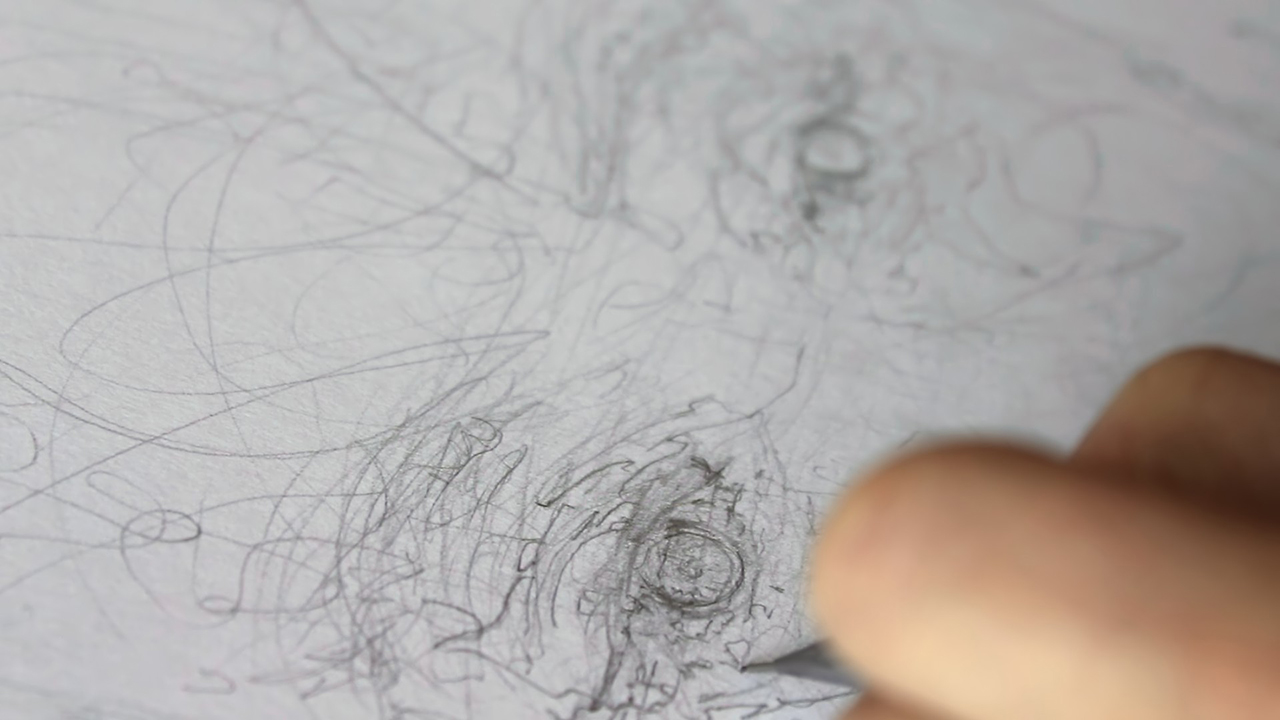 Credits
Embroiderer with a criterion, 2012
director: Vincent Duponchel
producer: Vincent Duponchel
artist: Karine Pollens
music and mix: Arnaud Derhan
translation: Yves Geleyn
thanks to: Pauline Gutierrez, Frédéric Jamain, Nicolas Pelloile, Vivement l'hiver and Yan Volsy.